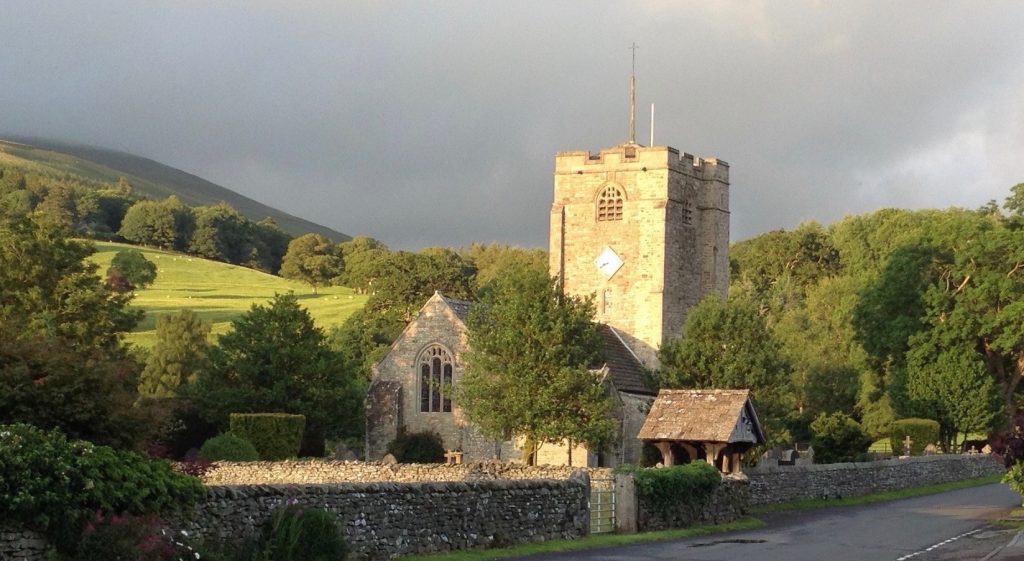 St Bartholomew's Church in Barbon is part of the Ecclesiastical Parish of Kirkby Lonsdale and of the Church in and around Kirkby Lonsdale. The details for the services each week are in the Parish Notice Sheet available here or in the calendar below.
We have 6 bells in the our tower. If you are interested in bell ringing please contact bellringing@therainbowparish.org.
The rota for service preparation is here.
Our recent 'Statement of Significance' (history of the Church) is here.
Safeguarding information for our Church is here.
St Bartholomew's Church, Barbon, Cumbria LA6 2LJ. Grid Ref SD631825. What 3 words ///words.knees.grabs.
Barbon Church Calender